Advice Column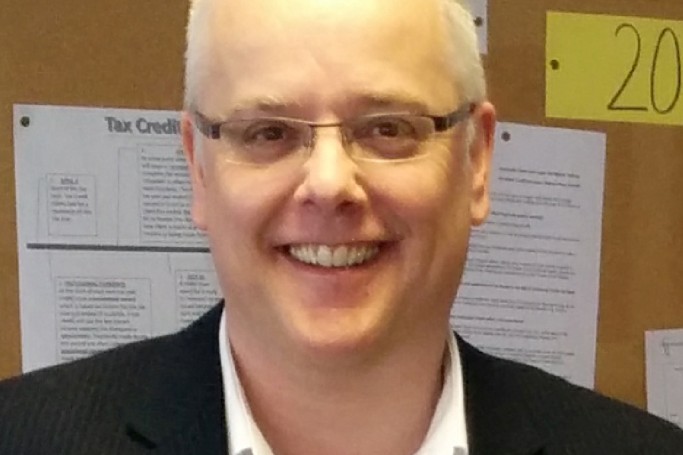 The Citizens Advice service is a network of charities, local and national, that between them provide advice to millions of people each year. Here, experts from Central and East Northamptonshire Citizens Advice provide answers to typical questions.
Readers willing to have their enquiry anonymously published (editor's decision final) can email Nene Valley News direct news@nenevalleynews.co.uk. Please mark such enquiries "Citizens Advice Column" in the subject.
I use heating oil to power my home, but I'm struggling to cover the cost. It's hard for me to cut my energy use to save money, as my daughter's asthma gets worse if I turn the heating down too low. Is there anything I can do to cut my bills?
Households that use heating oil often struggle to cut their costs as they don't have the same ability to shop around as those who are on grid. They are also more commonplace in areas like East Northamptonshire, where homes are also often a fair bit older and more difficult to heat. But there is action that you can take to cut costs and save money, without having to turn down the heating.
Stocking up on oil now, before temperatures start to drop, can help you to avoid the high costs of buying during the winter. The cost of oil is usually at its highest in December, January and February, as extra demand can push up the price.
Make sure you shop around for the best price and ask suppliers about flexible payment options if you struggle to pay the whole cost up front. Joining an oil club is also a great way of saving money, as you can often get a better price by clubbing together with others and buying in bulk. This will also cut down the number of trips the oil  supplier needs to make, which could reduce delivery costs and is better for the environment. To see if there's an oil club in your local area, put your postcode into the oil club map at www.citizensadvice.org.uk/oilclubs. If you would like to set up your own club, CAB can help. Come into the bureau or visit the website to find out everything you need to know.
It's also worth checking whether there are any grants or discounts you are entitled to. A quick call to the Energy Savings Advice Service on 0300 123 1234 will help you get to the bottom of that.